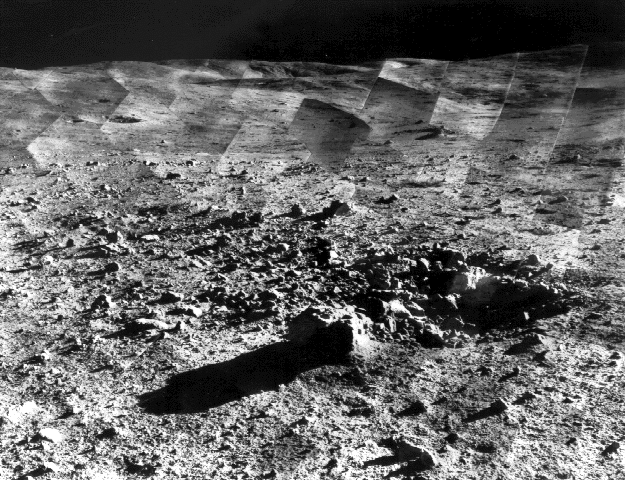 The Narrative First-Person Contest is open to all writers. We're looking for works of fiction or nonfiction written in the first-person point of view in the following categories: short stories, short short stories, novel excerpts, essays, memoirs, and excerpts from book-length nonfiction. Entries must be previously unpublished, no longer than 8,000 words, and must not have been previously chosen as a winner, finalist, or honorable mention in another contest.
Final weeks. Entry deadline: July 31.
First Place $3,000
Second Place $1,750
Third Place $1,000
and ten finalists will each receive $125.
All entries will be considered for publication.
There is a $20 fee for each entry. And with your entry, you'll receive six months of complimentary access to Narrative Backstage.