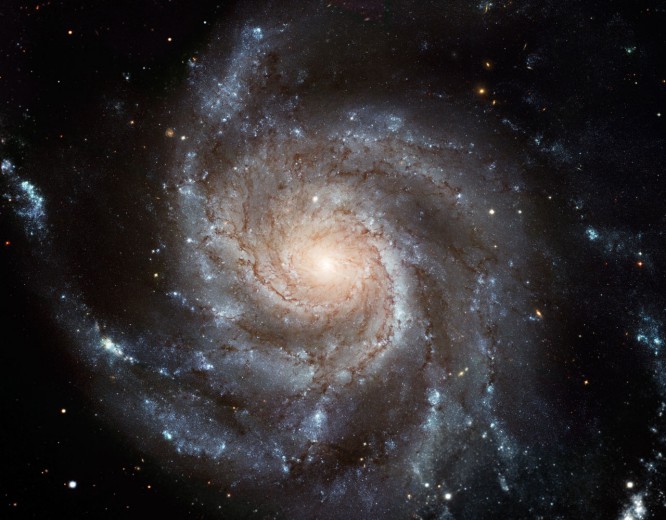 ... if you're The Internet Writing Workshop, you get new members every day!

Again, I went looking again on the internet. I came across the Writer's Digest article on the 101 Best Websites for Writers, and that's where I found you.

I discover your site through Google Alerts.

I found the Internet Writing Workshop through a reference from Willamette Writers.

I found you by googling "writer critique."

I found your site via a Google search.

I heard about the lists on Google. I was looking up "short stories."

This writing list was recommended to me by Nan Hawthorne who is a writer of medieval novels for whom I have provided some research and insights and with whom I am currently co-authoring a novel set in the early 1300s in Scotland .

Former member originally referred by Barbara Weitbrecht.

I found you in "101 Best Websites for Writers" in Writer's Digest.

I found you through a link at Writer's Digest.

I found the IWW in a general websearch for writing workshops and groups. I wrote to one of the admins of the Nfiction list (Gary Presley) with a few questions, received a delightful and encouraging reply, and am eager to join the IWW.

Just for your information, I discovered Internet Writing Workshop via Google search engine.

I heard about you from a friend on another writing group. congratulations on being named in Writer's digest poll of 101 best writing sites.

I found this site from a link that someone posted as a comment on a blog article about beta readers, when I was googling for beta readers.

I found this group through a recommendation by a member of the Book in a Week writing group.

I was a member of the psu Fiction and the Poetry list back in 1993, so I am acquainted with the list even though it has changed during those years. Recently I decided to rejoin and so I did a google search for writing related forums and found the home page of the IWW, thereby discovering how to subscribe to the workshops.

I found your site via an online search for writing groups and appreciate your willingness to allow me to join.

I heard about this website from Max Barry's very informative and helpful website.

I run a writers' group myself, called Writing in India, and several members there recommended this forum for fiction critiques. One of the members who did so was Uma Girish.

I linked to your page from forwriters.com site and would like to sign up for a few of your mailing lists, if possible.

I googled writing groups.

I heard about you from the writer.com article by Victory Crayne.

I found out about these lists through the Writer's Digest 101 best websites for writers 2008.